Siderúrgica aumenta em 76% as emissões de CO2 na cidade, além de inviabilizar a pesca, causar epidemias de doenças de pele e da vista, e provocar enchentes.

Em 2006, começou a ser instalado o Rio de Janeiro um polêmico empreendimento. O projeto da Thyssenkrupp Companhia Siderúrgica do Atlântico (TKCSA) foi negado em outros países e estados, por representar um modelo de desenvolvimento ultrapassado e poluente. O Rio de Janeiro – a cidade que agora recebe a Rio+20 com o discurso de busca de alternativas aos impasses ambientais – acolheu prontamente a megasiderúrgica, oferecendo inclusive incentivos fiscais.

Instalada na região de Santa Cruz, zona oeste do Rio de Janeiro, a TKCSA é o primeiro de uma série de empreendimentos que tomam corpo na Baía de Sepetiba – região de riqueza ambiental que já figurou entre as 25 de maior biodiversidade do mundo. Entrou em operação em 2010, mesmo após forte resistência da população local, e sem ter cumprido uma série de exigências ambientais. A partir de então, os danos foram de tal forma impactantes, que nem o Estado consegue defender o empreendimento publicamente.

Mesmo a Vale, dona de 24% das ações da empresa, declarou recentemente, através de Clovis Torres, consultor geral, que a mineradora não vende sua parte "porque ninguém quer comprar". E o prefeito Eduardo Paes (PMDB) deu declarações, em 2011, de que "se dependesse dele, não autorizaria a instalação da empresa". Segundo o próprio prefeito, a empresa gera poucos empregos, polui muito, e não paga impostos. Paes só não contou que uma de suas primeiras ações como prefeito tenha sido conceder isenção fiscal à empresa.

As emissões de ferro-gusa – chuva de prata como é conhecido pela comunidade - já levaram a epidemias de doenças de pele, enfermidades respiratórias e infecções nos olhos. Dejetos lançados na Baía pela antiga empresa Ingá, impacto que estava sendo vencido pela ação da natureza, foram revolvidos pela TKCSA e voltaram a causar danos. Em uma região específica de Santa Cruz, o desvio de água estava causando frequentes enchentes. Muitos moradores abandonaram suas casas. A mobilização popular tem impedido que a licença definitiva de operação seja concedida. No entanto, várias ações por parte do Estado, como o Termo de Ajuste de Conduta (TAC), onde a empresa teoricamente assume o compromisso de ajustar a sua conduta às exigências da lei, mas que na pr´tica tem representado uma flexibilização do licenciamento ambiental, levam entidades a afirmarem que o Instituto Estadual do Ambiente (Inea) favorece o empreendimento. A maioria dos pescadores e moradores e moradoras ainda aguardam as merecidas indenizações.
O caso TKCSA: o Rio de Janeiro no século XIX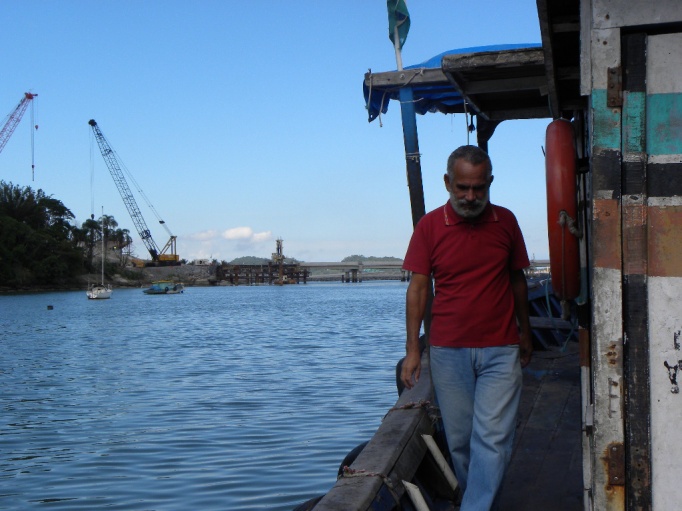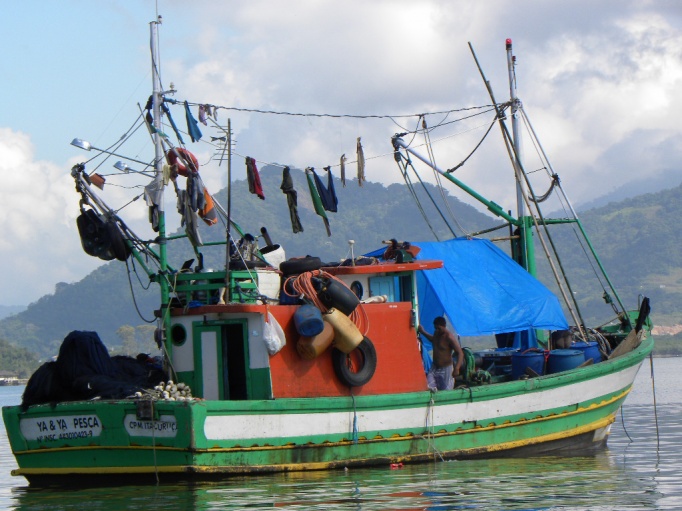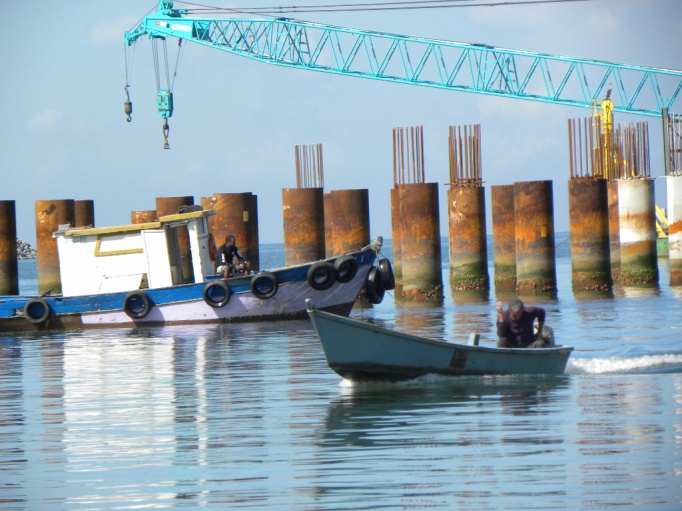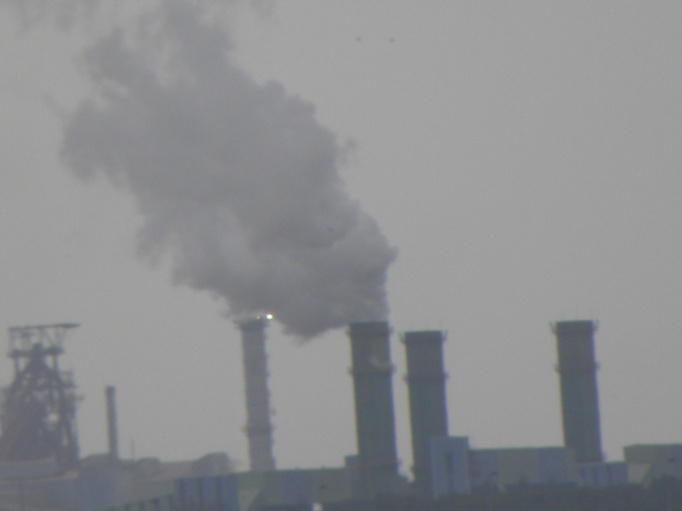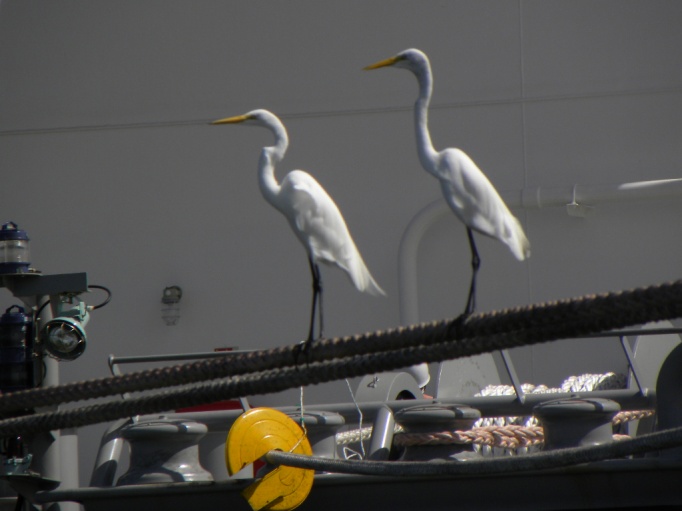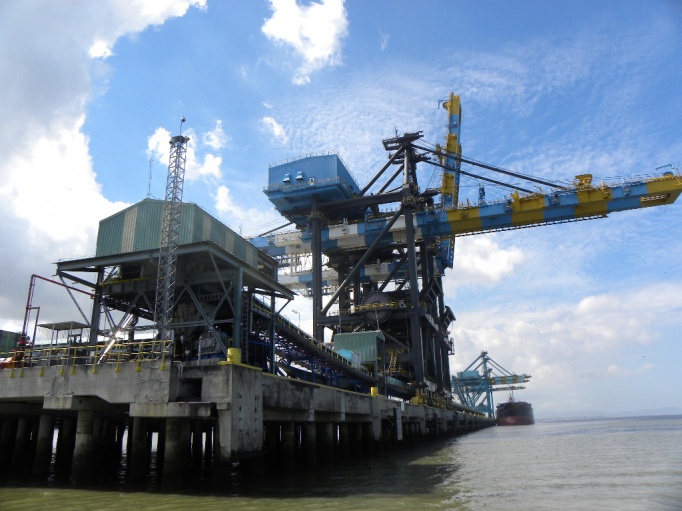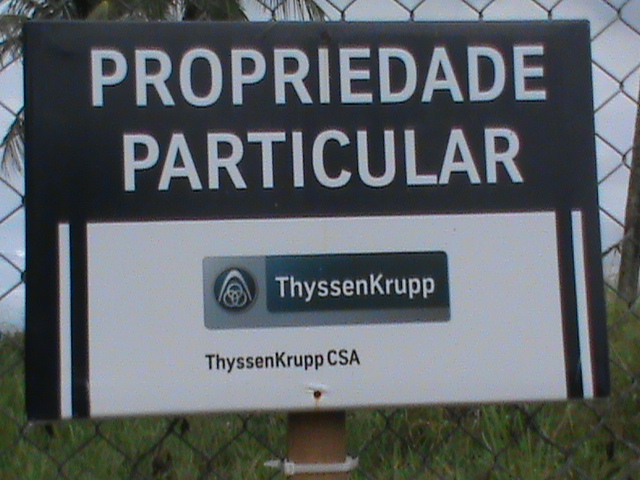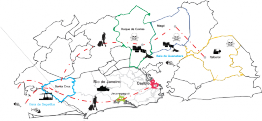 Santa Cruz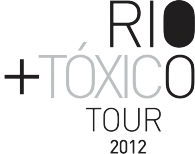 O caso TKCSA: o Rio de Janeiro no século XIX
voltar mapa | back to map
Baía de Sepetiba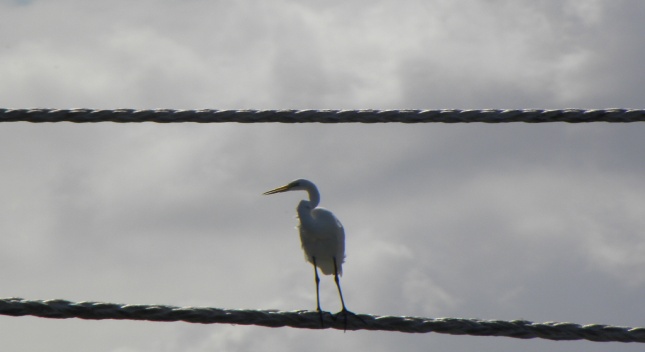 The steel industry increases the city's emissions of CO2 by 76%, cripples the traditional fishing industry causes the epidemic spread of skin and eye diseases and provokes flooding.

In 2006, the Thyssenkrupp Atlantic Steel Company (TKCSA) broke ground on a controversial plant to be installed in Rio de Janeiro. The project was denied by other countries and Brazilian states on the grounds that itrepresented a dirty and outdated model of development. However, Rio de Janeiro - a city now hosting Rio+20 (The UN Conference on Sustainable Development) with talk of finding alternatives to our current environmental deadlock - promptly opened its doors to the colossal steel mill, even extending lucrative tax incentives.

Installed in western Rio de Janeiro, in the region of Santa Cruz, TKCSA is the first of a series of ventures that have taken root in the Sepetiba Bay - a environmental treasure that once figured among the 25 most biodiverse regions in the world. The project went into operation in 2010, despite strong local resistance, and without having met a number of environmental requirements. Since then, the damage has been so striking that even the State cannot bring itself to defend the project publicly.

Even Vale, which owns a 24% stake in the company, recently said through its general counsel, Clovis Torres, that the mining company does not sell its share "because nobody wants to buy it." The mayor of Rio, Eduardo Paes (PMDB), has gone on record in 2011 to say that "if it depended on him, he would not authorize the installation of the company." According to Paes, the company generates few jobs, pollutes a lot, and does not pay taxes. The mayor di not say however, that one of his first acts in office was to grant the company tax exemption.

Emissions of particles of pig iron – silver rain as it is called by the community - have led to outbreaks of skin diseases, respiratory illnesses and eye infections. Nature was slowly making a comeback from the waste left behind in the Bay by Inga, a former company ; but this environmental victory was set back thanks to TKCSA and is again causing harm to the local population. In a specific region of Santa Cruz, neighborhood of Rio where the company is located, the deviation of water has caused frequent floods. Many residents have fled their homes. Popular mobilization has prevented a definitive operating license from being granted However, other initiatives of the State, such as the Term of Conduct Adjustment (TAC, in Portuguese), where the company in theory commits to adjusting its operations in accordance to the law, but that in practice has eased the licensing process, has led organizations and movements to affirm that the State Environmental Institute (INEA) is supporting the venture.
The case of TKCSA: Rio de Janeiro in the 19th Century